Christian Bergmann Joins iTalent Digital as Chief Financial Officer
iTalent Digital, the software engineering and full-service tech consulting company headquartered in Silicon Valley, announced today that Christian Bergmann has…
---
iTalent Digital, the software engineering and full-service tech consulting company headquartered in Silicon Valley, announced today that Christian Bergmann has been named Chief Financial Officer.
In his role, Mr. Bergmann will help ensure that iTalent's fast-growing consulting business will continue to promote innovation and drive efficiencies on behalf of the company's roster of Fortune 1000 clients.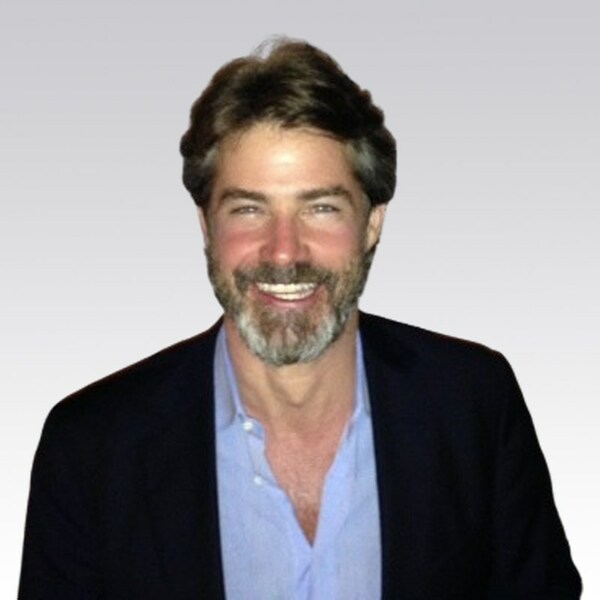 "iTalent's consulting and SaaS business continues to grow its enterprise customer footprint and expand globally," said Renée La Londe, CEO and Founder of iTalent Digital. "Christian's deep experience with high-growth companies will be an asset to us as the market continues to trend towards large enterprises wanting to bring in a different perspective and do more with less."
Caleb Hernandez, who will be moving into a Group CFO position after having served as CFO since the company's founding in 2005 added, "Christian's proven track record of developing and executing on financial strategies that support high-growth companies is a welcome addition to our team."
"I'm excited about joining iTalent's talented and highly engaged team," said Mr. Bergmann. "iTalent delivers technology-enabled consulting services that produce real outcomes, which is in high demand."
Over the past 25-years, Mr. Bergmann has worked with numerous companies around the world, helping management execute on their strategic and financial plans, as well as resolve complex strategic and financial issues. He has completed more than 100 transactions involving raising capital or ownership transfers.
He has an MBA in finance from Columbia Business School and a B.A. in European history from Cornell University. His favorite pastime is spending time with his daughter, who at the age of eight excels in competitive sports.
About iTalent Digital
iTalent Digital is a global woman- and minority-owned software engineering and full-service tech consulting company headquartered in Silicon Valley that champions the people side of tech. It challenges the status quo and helps companies achieve exceptional business outcomes through a suite of digital transformation services such as enterprise collaboration, personalization and unified search, data transformation and business intelligence, SaaS solutions, and change management. For more information, visit www.italentdigital.com.
Contact: Michèle Foster, [email protected], (408) 872 5227