DuPont Honored as a Top Corporation for Women's Business Enterprises
Company's Supplier Diversity Program Recognized by Women's Business Enterprise National Council DuPont (NYSE: DD) today announced it has been named…
---
Company's Supplier Diversity Program Recognized by Women's Business Enterprise National Council
DuPont (NYSE: DD) today announced it has been named one of the 2023 America's Top Corporations for Women's Business Enterprises (WBEs) by the Women's Business Enterprise National Council (WBENC). The America's Top Corporations award is the only national award honoring corporations for world-class supplier diversity programs that reduce barriers and drive growth for women-owned businesses.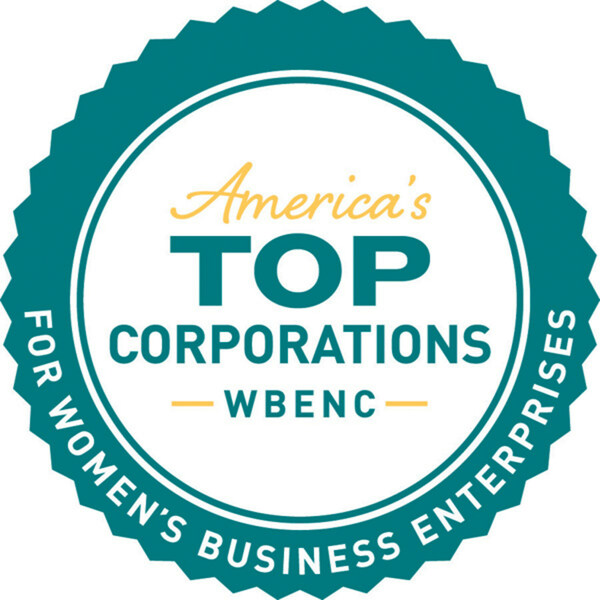 "We're honored to be recognized as a WBENC 2023 America's Top Corporation working to increase opportunities for women-owned suppliers and entrepreneurs," said Miguel Gonzalez, Chief Procurement Officer at DuPont. "At DuPont, we are committed to helping our diverse suppliers thrive because their innovation and motivation are critical to our ability to grow and win in the marketplace. Strengthening our supply chain is a priority; cultivating and developing relationships with diverse suppliers in the communities where we live and work is our goal."
"WBENC is proud to honor the 2023 America's Top Corporations for Women's Business Enterprises, including DuPont, for their continuous and growing commitment to creating business opportunities for women-owned businesses," said Pamela Prince-Eason, President and CEO of WBENC, the nation's leader in women's business development. "WBENC-Certified WBEs in turn fuel innovation and contribute meaningfully to a Top Corporations' ESG goals and contributions."
The WBENC Top Corporations model reviews WBE outreach and engagement, such as providing support for successful onboarding and retention of WBEs for supply chain business needs and development of future WBEs. The model also assesses foundational concepts of supplier diversity, including overall program structure, contracting, and reporting, and organization accountability with executive leadership and line of business decision-makers.
For additional information on America's Top Corporations and WBENC, visit https://www.wbenc.org/about-wbenc/awards/top-corporations-for-womens-business-enterprises/.
Read more about DuPont's Supplier Diversity Program here.
WBENC is the largest third-party certifier of businesses owned, controlled, and operated by women in the United States. WBENC partners with 14 Regional Partner Organizations (RPOs) to provide its world-class standard of certification to women-owned businesses throughout the country. WBENC is also the nation's leading advocate of women-owned businesses and entrepreneurs, supported by more than 540 Corporate Members. Throughout the year, WBENC provides professional development, business development, and outreach opportunities for more than 18,000 WBENC-Certified women-owned businesses, Corporate and Government Members, and the national WBENC network. Learn more at www.wbenc.org.
DuPont (NYSE: DD) is a global innovation leader with technology-based materials and solutions that help transform industries and everyday life. Our employees apply diverse science and expertise to help customers advance their best ideas and deliver essential innovations in key markets including electronics, transportation, construction, water, healthcare and worker safety. More information about the company, its businesses and solutions can be found at www.dupont.com/. Investors can access information included on the Investor Relations section of the website at investors.dupont.com.
DuPont™, the DuPont Oval Logo, and all trademarks and service marks denoted with ™, ℠ or ® are owned by affiliates of DuPont de Nemours, Inc. unless otherwise noted.