MetTel's Lori Thomas Secures Stevie® Award for Woman of the Year for Business Services
The Women in Business Stevie Award honors women executives, entrepreneurs, employees, and the companies they run – worldwide. MetTel, a…
---
The Women in Business Stevie Award honors women executives, entrepreneurs, employees, and the companies they run – worldwide.
MetTel, a digital transformation and communications leader, is happy to announce that Lori Thomas, SVP of Strategic Engagement and Transformation was honored with a Stevie® for Woman of the Year for Business Services at the 19th annual Stevie Awards for Women in Business.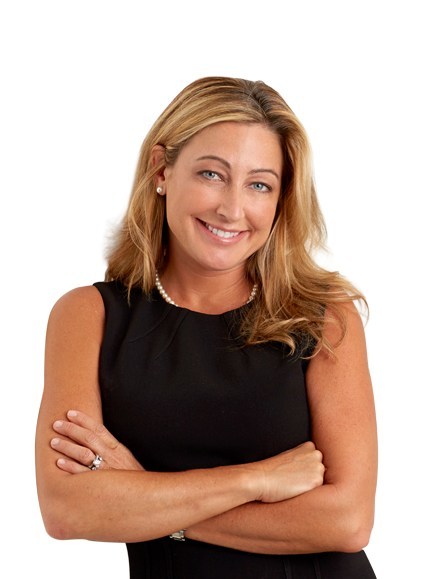 The Woman of the Year for Business Services award recognizes Lori for her outstanding contributions in leading strategic business initiatives, as well as developing strong bonds with clients and her overall commitment to clients and peers. Among Lori's many accomplishments:
"It's a great honor to be recognized with Stevie® for Woman of the Year for Business Services," Thomas said. "While this is an individual award, it's also a testament to the transformational work we do for clients at MetTel, creating a broad platform of cutting-edge solutions we are excited and proud to share with our customers."
This year, more than 1,500 entries were considered in a host of categories, including Executive of the Year, Entrepreneur of the Year, Company of the Year, Startup of the Year and Women Helping Women and Women Run Workplace of the Year.
"In its 19th year, the Stevie Awards for Women in Business received an outstanding body of nominations from women in organizations of all types, in 27 nations," said Maggie Miller, president of the Stevie Awards. "We are gratified by how meaningful it is to women to win a Stevie Award, and how impactful it can be on the futures of their careers and their organizations."
About MetTel
MetTel is a leader in communications and digital transformation (DX) solutions for enterprise customers. By converging all communications over a proprietary network, MetTel gives enterprises one, unified view and control point for all their communications and advanced network services. MetTel's comprehensive portfolio of solutions improves productivity, reduces costs, and simplifies operations. For more information visit www.mettel.net, follow us on Twitter (@OneMetTel) and on LinkedIn, or call us directly at 877.963.8663. MetTel. Connect Smarter.™