Multifamily Leadership Recognizes the Best Places to Work in Multifamily® for Women
Multifamily Leadership is thrilled to announce the national ranking of the Best Places to Work Multifamily® for Women. This list…
---
Multifamily Leadership is thrilled to announce the national ranking of the Best Places to Work Multifamily® for Women. This list recognizes organizations that have created positive and supportive cultures for women and have participated in the Best Places to Work Multifamily® program.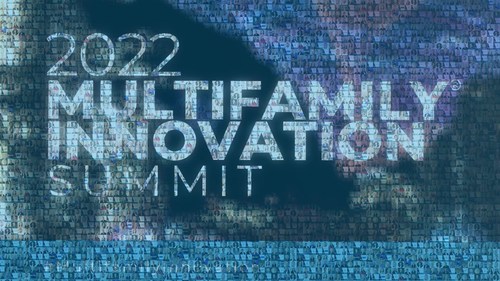 To be eligible for the Best Places to Work Multifamily® for Women ranking, companies must have a minimum of 15 females working for them, or 25% of their workforce, whichever is greater. In addition, the response rate from women must be 40% or higher, unless the total number of women at the company is less than 25, in which case the response rate must be 80% or higher. The rankings are determined by the percentage of positive responses from women, from largest to smallest.
In its 8th year, the Best Places to Work Multifamily® program continues to fulfill its mission to advance leadership and innovation for multifamily professionals by recognizing those organizations who own, manage, and support apartment communities nationwide and who are making an impact in the world through employee engagement.
The rigorous assessment process evaluated each company's employee policies and procedures as well as responses from the company's employees. The program is part of a long-term initiative to encourage growth and excellence throughout the Multifamily Apartment Industry and to attract new leaders to the industry.
"We are proud to recognize and celebrate the companies that have earned a spot on this prestigious list. These organizations have demonstrated a commitment to creating positive and inclusive environments for their employees, and we are excited to see them being recognized for their efforts. The multifamily industry plays a vital role in the U.S. economy, and the Best Places to Work Multifamily® for Women program highlights the industry's focus on people and its overall potential," said Carrie Antrim, Co-Founder of Multifamily Women®.
The 2023 Best Places to Work Multifamily® for Women, in ranking order, are: