National Women-Owned Business Day Launches October 6, 2022
Sally On! launches national holiday to celebrate women entrepreneurs National Women-Owned Business Day, an annual celebration held on the first…
---
Sally On! launches national holiday to celebrate women entrepreneurs
National Women-Owned Business Day, an annual celebration held on the first Thursday of October each year, is a day to recognize the achievements and progress made by women-owned businesses and to raise awareness on the importance of supporting and investing in women-owned companies. This day was created to inspire women to dream big, believe in themselves, connect with other women entrepreneurs, and encourage communities to support women-owned brands today and every day.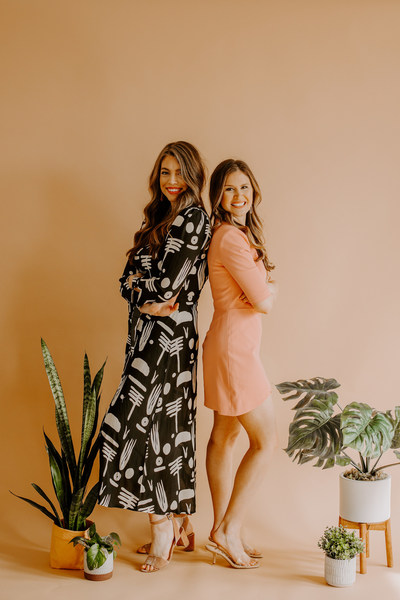 "We know that when we invest in women-owned brands, it leads to better outcomes in communities and the economy," added co-founder, Aris Taylor. "Our hope is that this day will inspire women entrepreneurs to continue investing and believing in themselves, and encourage supporters of women-owned businesses to do the same. We are just getting started."
National Women-Owned Business Day honors the courage, dedication, and tenacity of women entrepreneurs who are breaking barriers and forging a path for other women.
Learn more about how to celebrate and support at womenownedbizday.com.
Sally On! is a full-service marketing partner for women-empowering brands. Services include marketing strategy and planning, digital and traditional marketing, content marketing, and more. Learn more at letssallyon.com and at womenownedbizday.com.