The American Cancer Society and Jewel-Osco are Teaming Up in the Fight to End Breast Cancer
Jewel-Osco customers can donate at the register to support breast cancer research, patient programs, and support services.
---
October marks National Breast Cancer Awareness Month and the American Cancer Society (ACS), the nation's preeminent cancer-fighting organization, and supermarket chain Jewel-Osco, are joining forces to raise money for programs, research, and services that will improve the lives of patients and their families that are impacted by breast cancer.
From October 1 through October 15, all Jewel-Osco locations will offer customers an opportunity to donate at the register to support the American Cancer Society's lifesaving mission.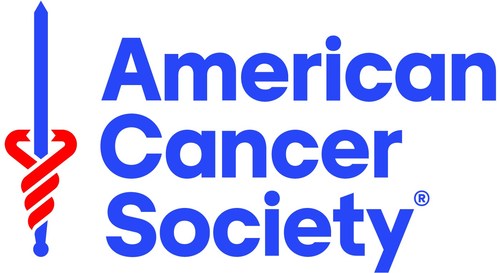 "Thanks to dedicated partners like Jewel-Osco, the American Cancer Society can continue our work in the fight against breast cancer. Dollars raised help the American Cancer Society fund innovative breast cancer research; provide education and guidance to help people reduce their risk; and offer comprehensive patient support to those who need it most," says Peter Steele, Vice President, Illinois of the American Cancer Society.
Locally great and nationally strong, Jewel-Osco was founded in 1899 and is owned by Albertsons Companies. The grocery and drug retailer has 188 locations encompassing Illinois, Northwest Indiana, and Iowa, and employs 31,000+ associates. For more information log onto www.JewelOsco.com and follow on social media at Facebook.com/JewelOsco, Twitter.com/JewelOsco, Instragam.com/JewelOsco, Pinterest.com/JewelOscopr and YouTube.com/JewelOsco
The American Cancer Society is on a mission to free the world from cancer. We invest in lifesaving research, provide 24/7 information and support, and work to ensure that individuals in every community have access to cancer prevention, detection, and treatment. For more information, visit cancer.org