Reflex Tuning Now Offering Audi & Volkswagen Remote Starter Installs and Undercoating Services
Reflex Tuning, a woman-owned Audi and Volkswagen service center located in Hooksett, New Hampshire has announced a series of new…
---
Reflex Tuning, a woman-owned Audi and Volkswagen service center located in Hooksett, New Hampshire has announced a series of new services available to their customers.
Reflex Tuning is now offering Audi and Volkswagen remote starter installation, a service that many New England drivers consider essential during the chilly winter months.  Beyond comfort, this service offers convenience as well as many additional features that can be used with a smartphone app.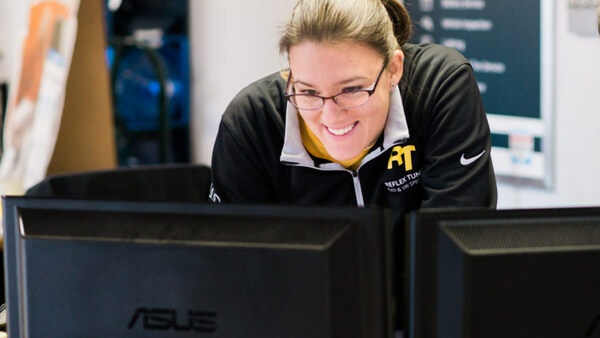 Reflex Tuning owner and founder, Heather Zaccone said, "We are excited to bring these new services to our customers. Many Audi and Volkswagen drivers want a remote starter, but these features are not factory-installed. Remote starters are great for New Hampshire winters, and can also be used in the summer to keep your car cool. If you have pets, having a remote starter makes traveling safer and easier."
Reflex Tuning has announced it has also added professional vehicle undercoating to the growing list of services they offer to Audi & VW customers. In New England, the seasons can have a harsh impact on vehicles, and undercoating is a great way to prevent corrosion and protect a customer's investment.
Zaccone says, "Undercoating adds great resale value and prevents long-term corrosion. Corrosion, also known as rust, is common in any vehicle that is driven in New Hampshire. As a top-rated Audi and Volkswagen dealership alternative, undercoating is one of the many services we offer that cannot be found at a dealership."
To learn more about Reflex Tuning in Hooksett, NH, visit here: https://reflextuning.com.
CONTACT: 
Heather Zaccone
Owner
Reflex Tuning
603.232.1143
[email protected]
https://reflextuning.com