New Economic Study Shows COVID-19 Severely Affected the Financial Security of Women across Texas
According to a study released today by Texas Women's Foundation, Texas women rank last in the nation for health insurance, earn less, owe more in student debt and have greater housing instability.
---
A new study released today by Texas Women's Foundation examines the impact of Covid-19 on women in Texas.
Many of Texas' 14.6 million women and girls face significant challenges when it comes to four key pillars of financial security—education, childcare, health insurance and housing.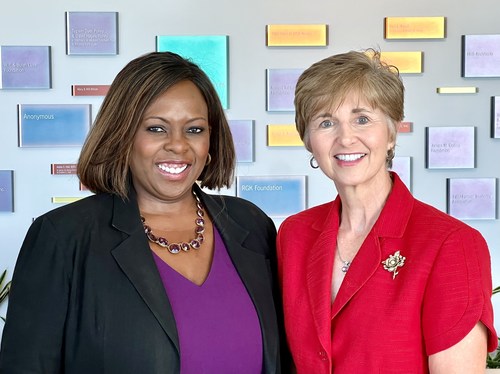 The report incorporates the impact of the COVID-19 pandemic and related economic downturn according to Texas Women's Foundation's fourth edition of Economic Issues for Women in Texas 2022.
"Texas women face enormous economic barriers such as pay inequity, college loan debt, affordable childcare, lack of health insurance and housing cost burdens." Said Miki Woodard, president and CEO of Texas Women's Foundation. "Women of color and single mothers are even more greatly impacted by these economic hurdles. Texas needs policies in place to ensure the state is a more equitable place for all Texans. Texas Women's Foundation will be working hard to support all women facing these challenges but we cannot do this alone. We encourage all businesses to review the report and implement solutions that support women and their families to build a stronger Texas for all." She added.
In addition to the key pillars of financial security, the report outlines new divides related to pay, digital access, cost of caregiving, remaining in the workforce and eviction. With women of color comprising 59 percent of Texas women, the study also examines the economic status of Texas women through a lens of gender, race and ethnicity, and identifies opportunities for change and policy recommendations.